A checklist can be a great resource when you confront the daily decisions about your small business. This is actually one of the reasons a CRM package is so valuable. When you have a high-level view of customer patterns, plus details about each client's interactions with your company, you can evaluate options better and select the best choice.
But how do you select the best choice for a CRM package?
This is a vital decision that can either generate great benefits for your SMB or else drain time, attention, energy, and funds. The plain fact is that with the question of CRM software, you can't afford to make a mistake you'll regret for months or years.
Knowing how important this choice will be, Small Business Trends has posted about key factors you should account for in your decision-making process. Find the customer relationship management tools that best match your company by reviewing this checklist: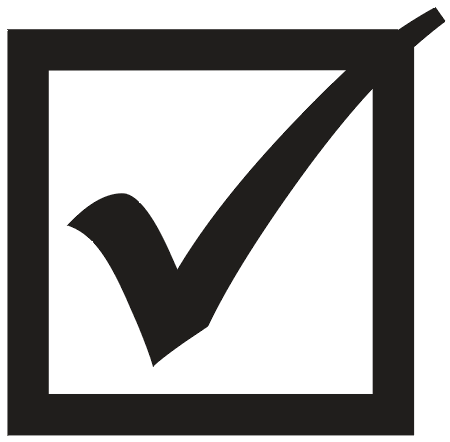 Problem Solving – Finding the right match for your company does not begin with Google. The first step is to examine your own company. Specifically, have a candid discussion with your team about the trouble-spots in your customer success approach. You might find that the immediate challenges aren't something that CRM software can resolve, but this conversation will help you create a checklist of priority issues that can prepare the way for future growth.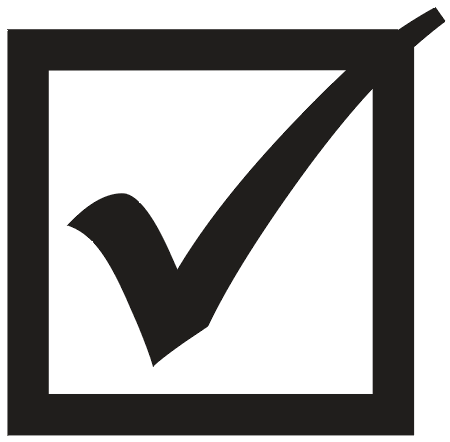 Name Brands – After you know your company's specific needs, it becomes easier to see past advertising pressures from the biggest CRM providers. There will be many strong features in each software package you review, but you should not base your decision and your future customer relationship approach on what other companies are searching for. Top ranking in a search results often has more to do with advertising budgets than with how well-matched a company is to your needs. Similarly, using deals, incentives, and discounts as the prime factor for your choice may be less effective in the long run.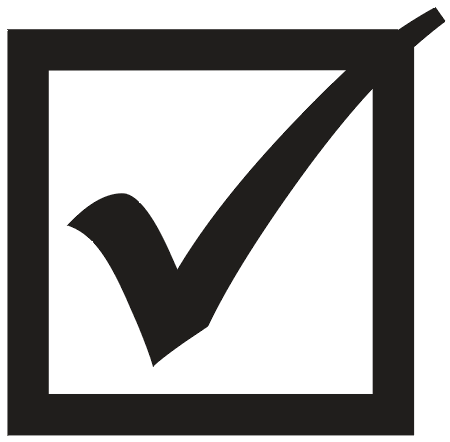 Solutions – Keep attention fixed on the business operations pain-points that need to be improved. This is the bullseye for CRM providers who want your business. It may be worthwhile to frame these needed solutions as frank questions you can present to each software vendor. In your conversations with sales reps, press for details and demonstrations of how their CRM suite handles your most-valued functionality.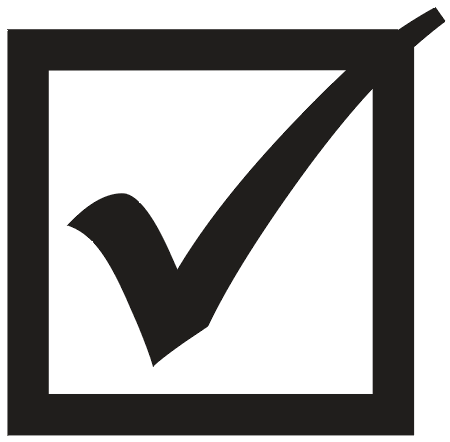 Features – Another way to keep sales conversations focused on your needs instead of their promotions is to list out your priorities for functionality. If you need a cross-platform solution that will run smoothly on both the PC desktops in the office and the iPads carried on sales calls, that should be noted up front.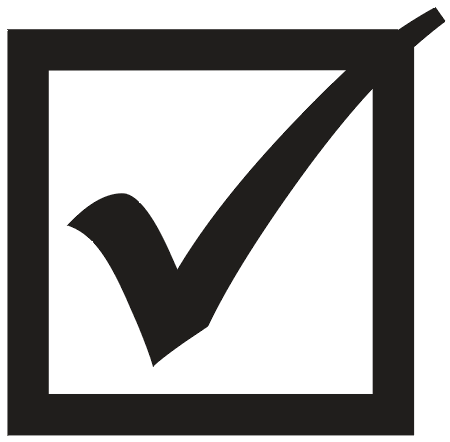 Customized and Prioritized Communications – A big part of the "management" aspect of CRM is communications. Make sure that this item is included in your ideal feature-set. A package that doesn't make it easy for you to customize messages for clients in each stage of the buyer's journey isn't a suite you want to invest in. In the same vein, some of your potential clients will be most comfortable with texts, emails, or phone conversations. A robust CRM package will support you in reaching out to every segment.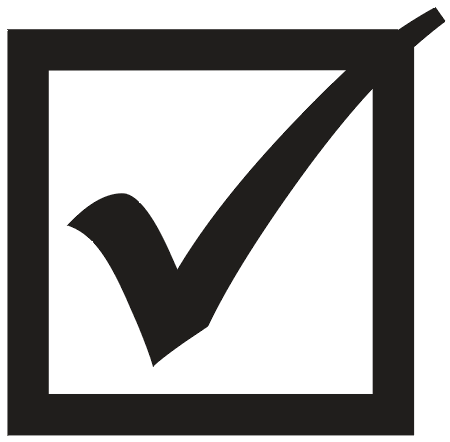 Time Savings and Automation – A CRM suite that doesn't save you time is roughly equivalent to a car that you can only drive in reverse. Sure, you can still get around in it, but it's not really helping that much. In contrast, a high quality tool will offer multiple methods to leverage the system so your people can focus on the most valuable tasks. An automated reminder to folks on your email list is great, letting sales staff concentrate on people with questions about your company's services and products. This can be a great place to have the CRM reps outline all the possible automation features, because until you hear that it's possible you might not realize it would be useful.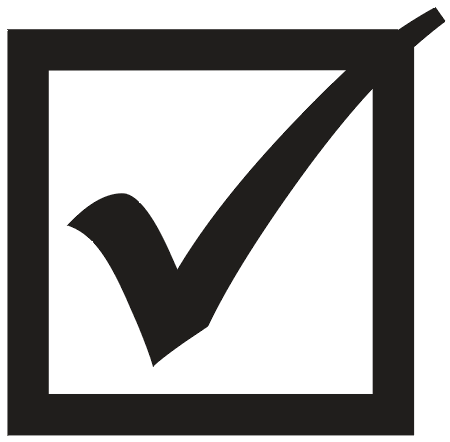 Conversion Foundation – All other factors being equal, a feature that supports sales better is generally more valuable than other bells and/or whistles. Beyond your company's specific customer success needs, keep attention focused on the digital tools that will facilitate sales rather than vanity metrics.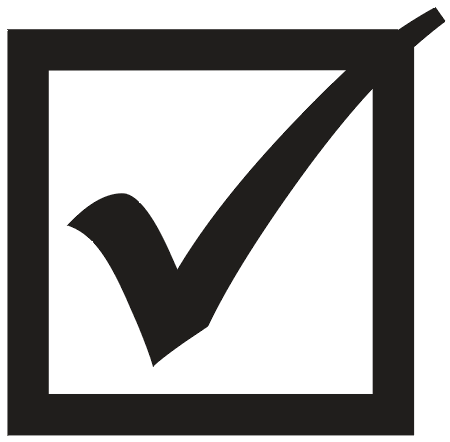 Speed – Qualifying leads and deciding on the best strategy for reaching out to potential customer might not be something you completely automate. But your CRM tool should make these kinds of decisions snap-simple to review and follow through.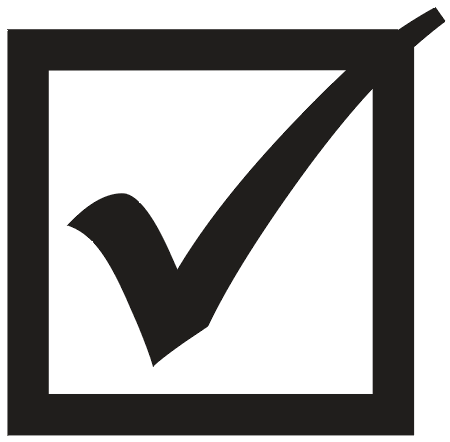 Analytics – This is another area where you might not realize what is possible until the CRM reps walk through the sales pitch. Let them know it's important to you, then let them try to impress you. At the least, a robust system will be able to identify patterns in communications efforts, helping you tune your efforts for particular groups of potential customers.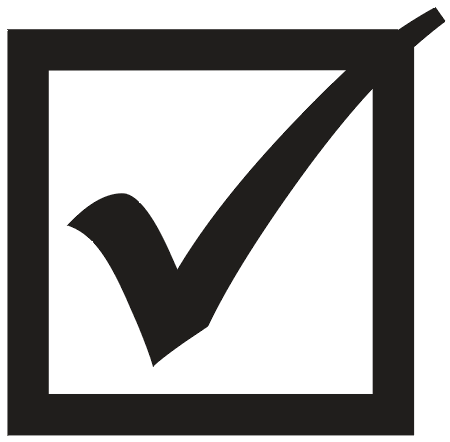 Navigation – A user interface that supports the users might seem a little too obvious, but speed and time savings can be compromised if the system makes it hard to get things done. And this friction can continue to add up, with your team members feeling irritated every time they have to access the program. This isn't to say glossy buttons and slick animations should be the primary consideration in your shopping. But when you're going to be using a tool day in and day out for weeks, months, and years, ease of use becomes significant.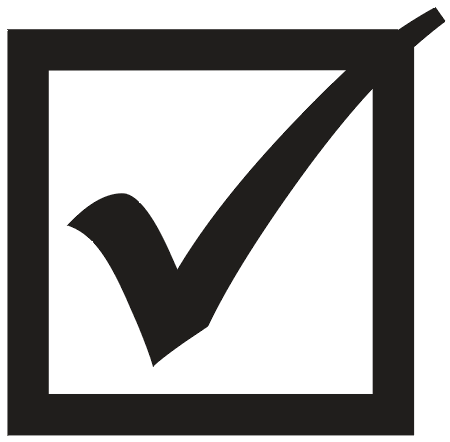 Collaboration Features – In the same category with communication and automation features, collaboration functionality can help accelerate your business. Since everyone on your staff has a role in customer success, a CRM system that connects your team will bring more people, more ideas, more solutions to bear on each client's needs. This teamwork is a great way to make sure you capitalize on every opportunity to exceed customer expectations.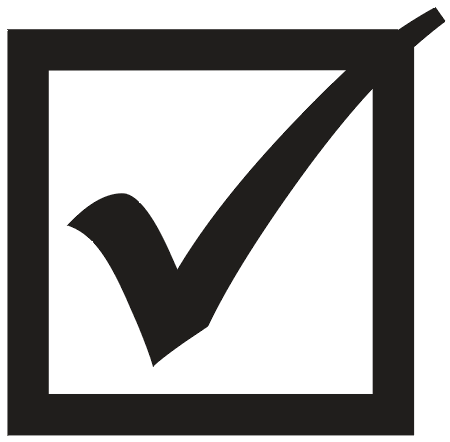 Partners and Integrations – Leverage your funds to get multiple tools for your investment. Like the digital web it's built on, modern commerce is a network. No wholesale distribution, light manufacturing, or professional services company is an island unto itself, and a high quality CRM package will come with a similar entourage. In that crucial planning stage, make sure your personnel take time to identify the software intergrations that will be most useful for enhancing your business.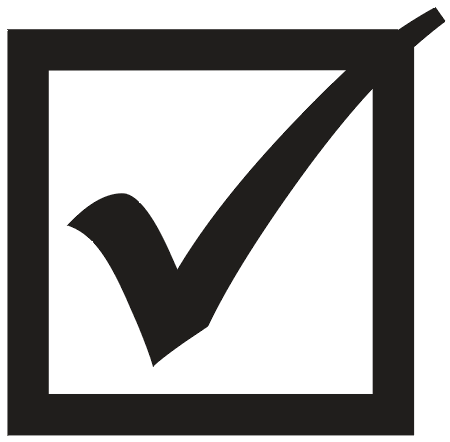 Integration with Current Tools – This item might seem like a no-brainer, but it actually deserves careful consideration. Your company's growth might be to the point where an upgrade of your full toolset is needed ― or you might have critical legacy tools that are still embedded in your workflows. In these situations, the CRM suite's ability to play well with other modules becomes very important. Platforms such as FileMaker have a reputation for effective integrations, but you'll want to verify details before you make a full commitment.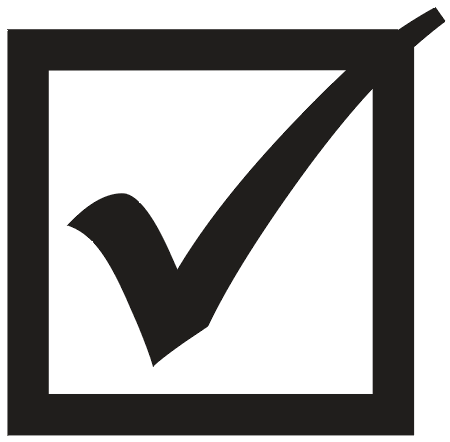 Business Goals and Growth – The future is another high-level factor that should influence your CRM decision. With your smart strategy and careful execution, your company is not going to stay the same size that it is now. When you double your staff or triple your customer interactions, you don't want to put the brakes on so you can get a more robust CRM tool into place. This foresight might cost more up-front, but the investment will clearly pay off when you can smoothly scale up to handle success.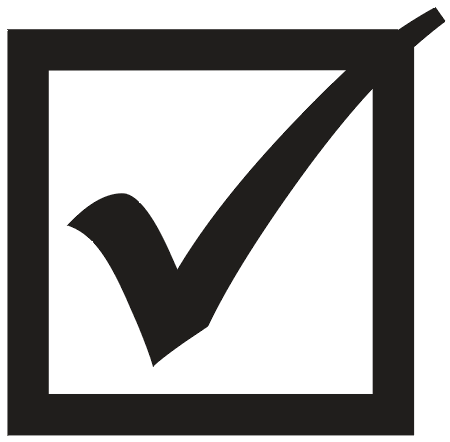 Customer Service – Purchasing business management software is different, of course, from buying office supplies. You will be initiating a long-term relationship with the CRM vendor, one that will carry on through the installation and migration process to troubleshooting and upgrades. Ask some pointed questions to make sure the software provider is going to give you the same kind of attentive service that you extend to your clients. What are the response times and the communication methods that will work best for your team? Ideally the software will run without any disruption whatsoever, but with the recent lessons learned from Amazon Web Services, we know that even companies with global resources can have significant downtime.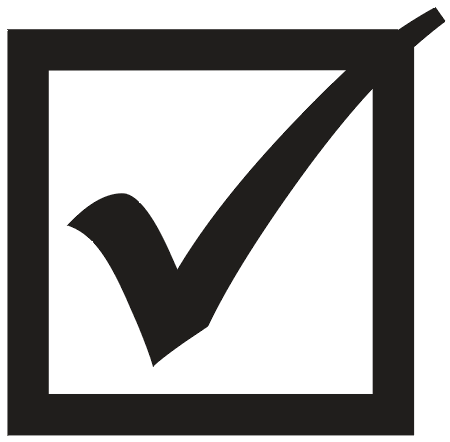 Community Features – While a nexus of other users won't replace reliable customer service, it can be a useful resource. This might not be a site that the software vendor directly provides. For example, FileMaker-based CRM packages ― whether produced by professional programming companies or by citizen developers ― benefit from an active community who share experience and tips and problem-solving.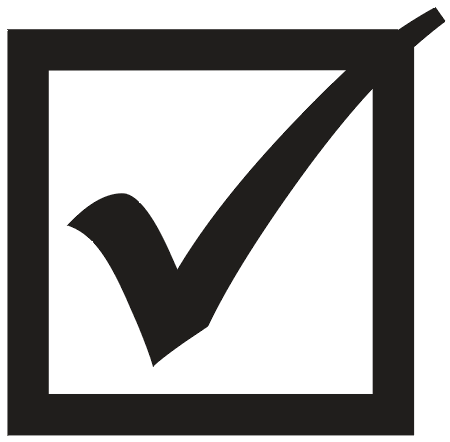 Price Model and Hidden Costs – Yep, we've reached the bottom line. However the question of "How much is this all going to cost me?" might be less important than figuring out the best pricing model for your situation. When you find a CRM suite that matches your checklist of priorities, you probably don't want to discard it just because of the price tag. Respectable professionals will understand that different customers have different pricing needs ― in fact, if they don't have plans already established for this kind of arrangement, you might want to ask a few more pointed questions about the company. Similarly, a trustworthy organization will be able to give you a full list of all the fees and expenses involved before you sign anything. Make sure there won't be any little surprises tucked away inside the bill.
Bonus Tip:
Although Small Business Trends doesn't touch on this point, we should mention the value of finding a software tool with good references. When existing customers are willing to recommend the product to others, that goes a long way to identifying a vendor you want to work with. Software review sites such as G2 Crowd or Capterra can help you evaluate your short-list by providing quick stats as well as customer reviews:
"Since moving to aACE + VerticalResponse, we have been able to keep our mailing lists much more up-to-date. Our email marketing campaign has grown exponentially since introducing this system, and we are seeing excellent results. The best part is that it is super simple for us to use, making it much more likely to be used time and time again." ― Doug Jacobs, President, Restylers' Choice