Custom documentation

to keep your operations running smoothly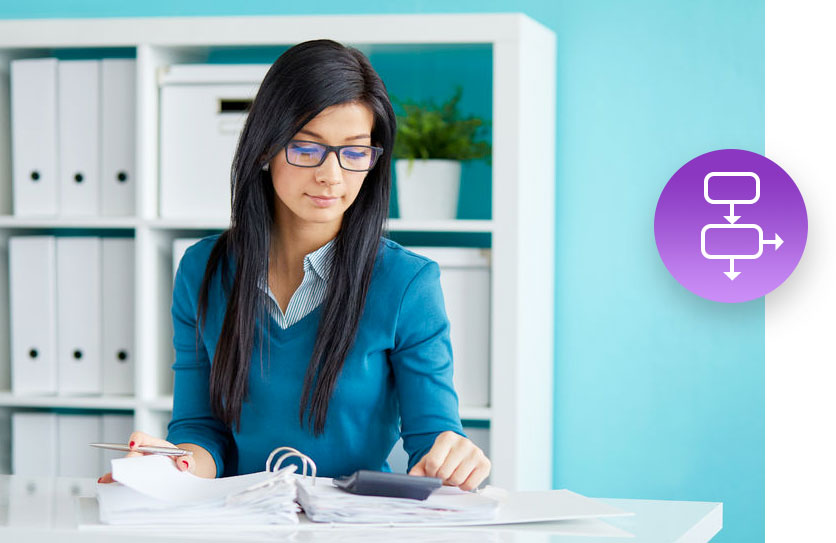 Your business success hinges on doing what you do
better than your competitors.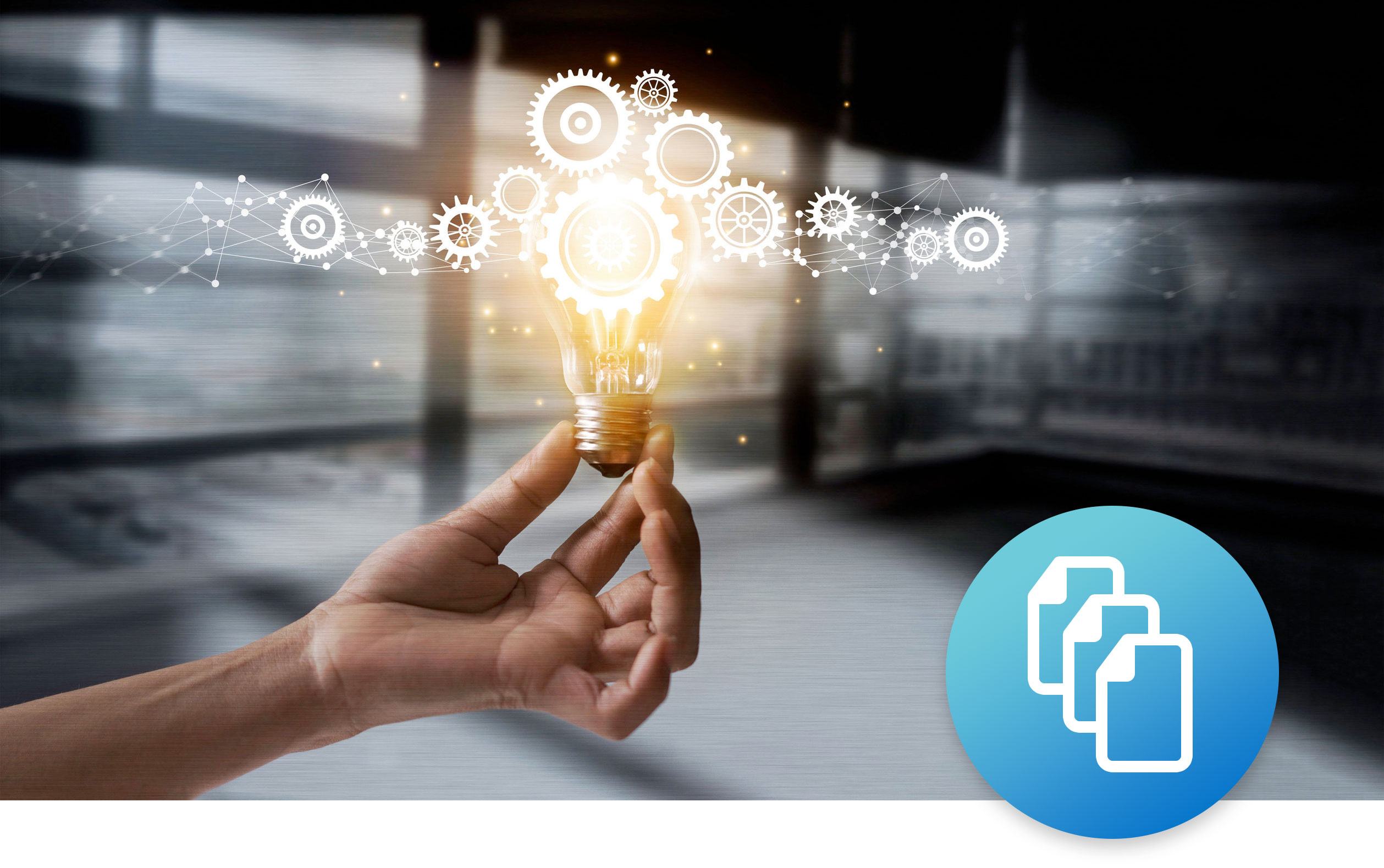 aACE Software Custom Documentation
Training Guides — Online or printed guides can assist your managers in getting people to an effective level of proficiency in the least amount of time.
Quick Reference Guides — Clear and concise instructions at hand when work needs to be done can be a vital time saver.
Documentation Sets — Capturing institutional knowledge means that the "secret sauce" that differentiates your company can be shared and built upon.
Interactive Learning Modules — Online training courses to get users up to speed quickly. Includes progress oversight.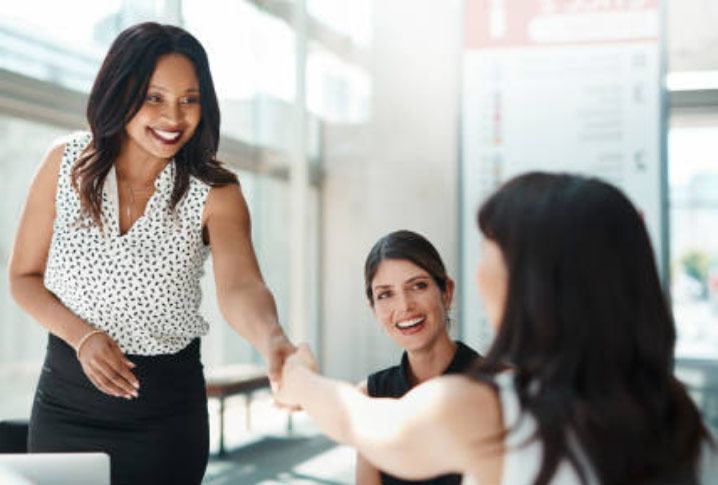 Below is a list of partners we have successfully worked with in the past, but we are also happy to work with a new partner whom you already trust. The role of the partner from our perspective is to act as a bridge between the specifics of your business and our knowledgeable technical experts. Choosing the right partner is often the difference between success and failure, so we recommend carefully interviewing several candidates.
Don't let your successful innovations of today become the misunderstood traditions of tomorrow.