Manage Your Business Systems from the Warehouse to the Road with aACE Mobile solutions for iOS & the web
aACE's powerful business management tools are accessible from anywhere you have an internet connection
Since business doesn't always happen on your desktop computer, aACE includes a growing list of mobile and web solutions accessible from iOS and web-enabled devices.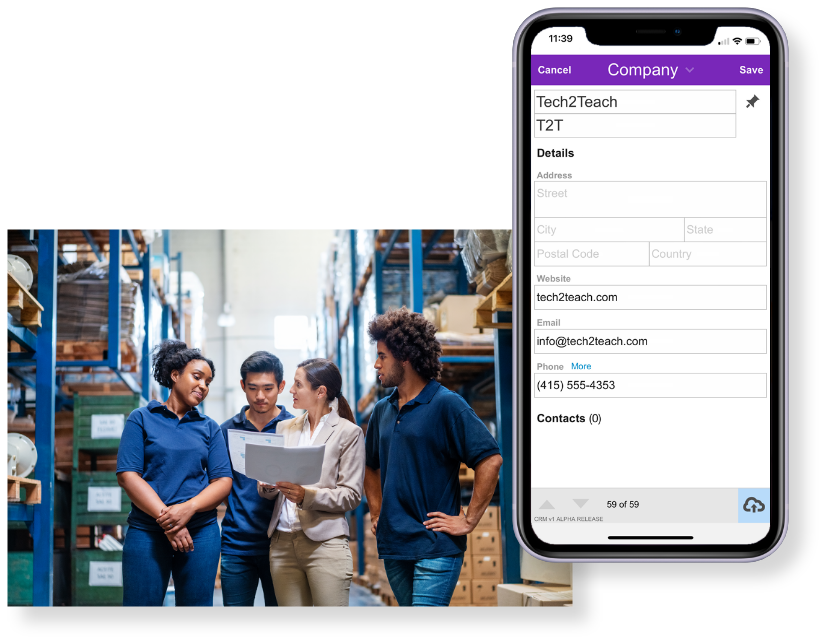 Warehouse and Production Solutions that Move with Your Staff

Your employees work hard; they need a tool that makes it easy for them to track their progress throughout the day. That's why we designed a multi-user, multi-department app that feeds task, material, and time data from the job shop floor directly into your aACE solution.
Counting inventory to confirm stock levels is one of the most tedious tasks inventory managers have to do. The aACE Inventory Counter App for iPad helps make that job easier so you always know what you have on hand.
Your customers are counting on you to ship their orders quickly and accurately. With aACE's Pick app, it's never been easier to ensure that they get exactly what they need.
Enable Your Employees to Work from Anywhere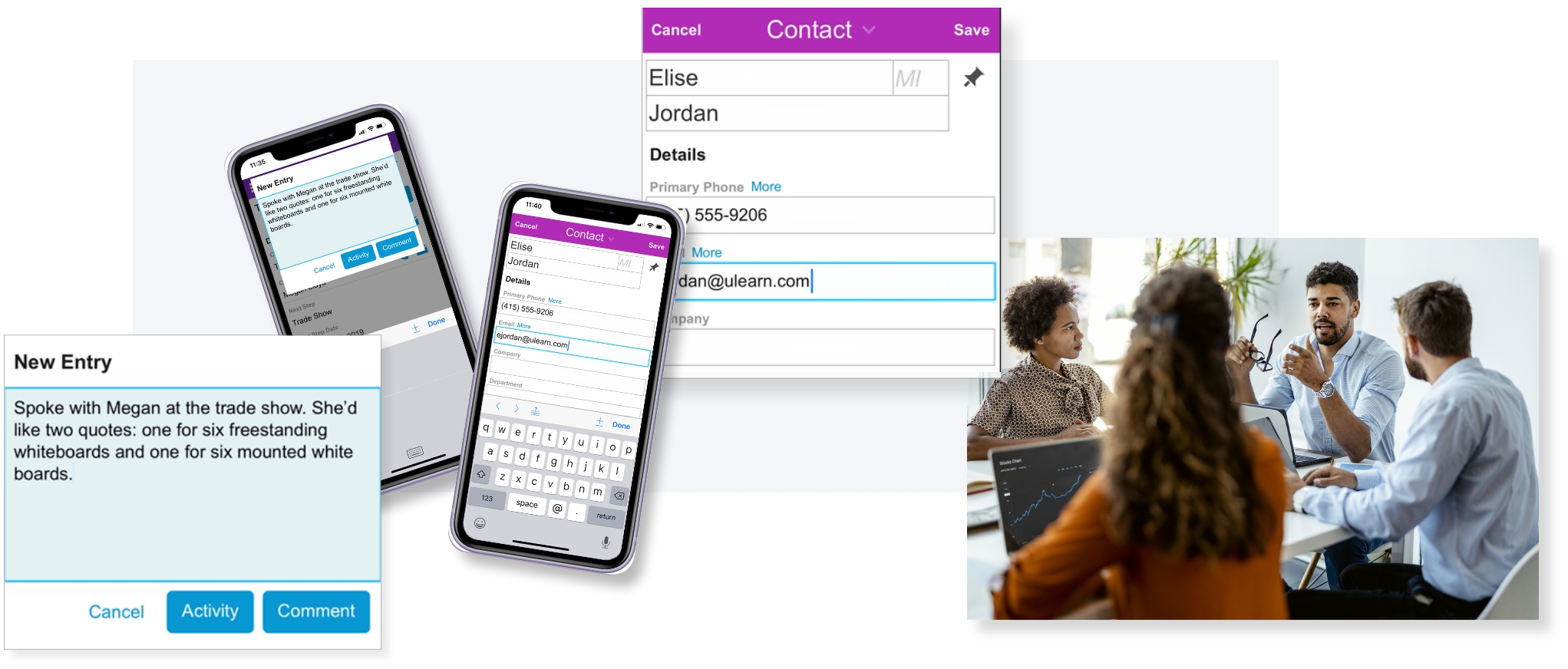 Bring your contacts with you wherever you go by accessing company and contact information from your iPhone. Enter activities into the app and they'll automatically be pushed to your aACE solution, so you can keep up with your business relationships as they develop, wherever they develop.
Save time at the end of your business trips by inputting expenses as they're incurred right from your iPhone. aACE's Expenses app makes it easy to enter the required information and a photo of your receipt directly to your aACE solution as you go.
Track your time from anywhere. aACE sends team members a daily email listing any incomplete timesheets. Simply click the links in the email from any web-enabled device, fill in the web form, and submit. Voilà – your time is now in aACE and ready to be approved.