Because businesses are as unique as the people who run them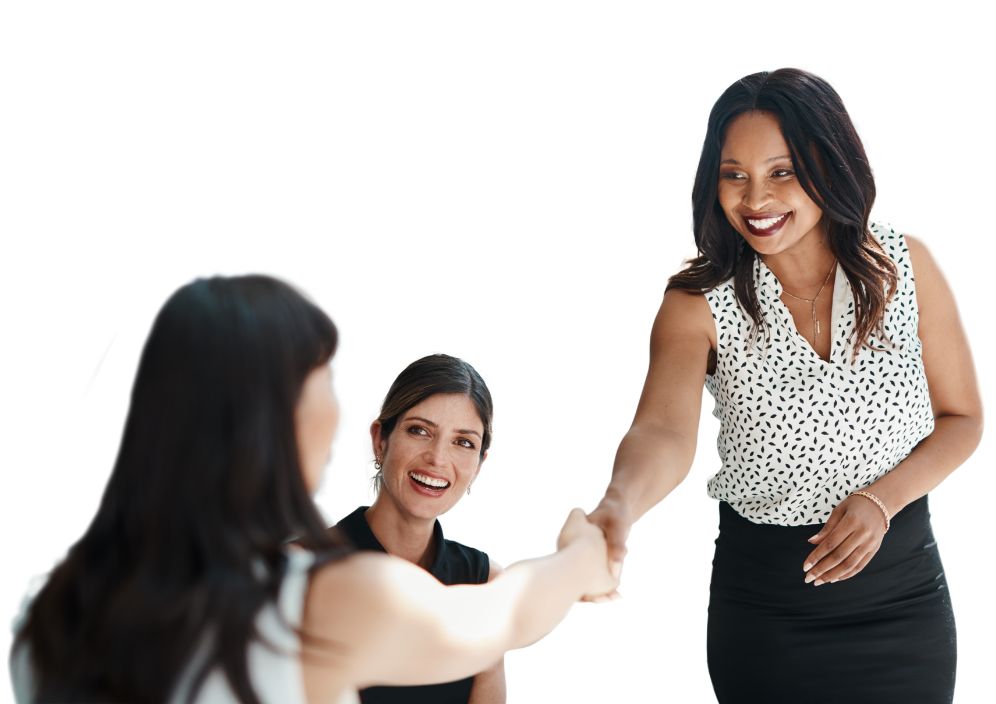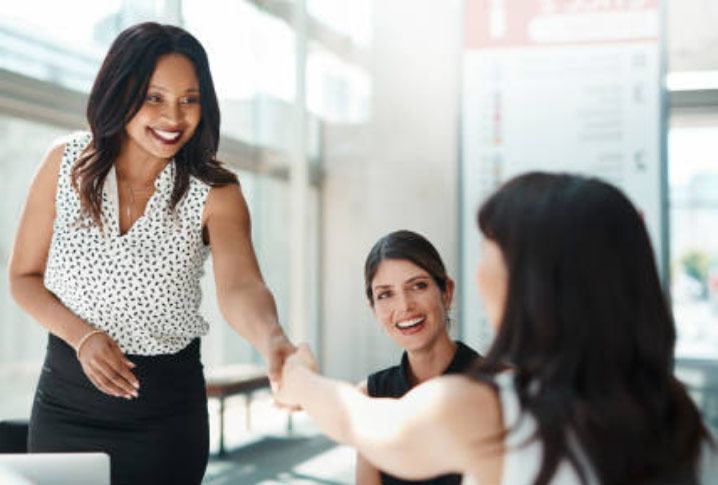 Below is a list of partners we have successfully worked with in the past, but we are also happy to work with a new partner whom you already trust. The role of the partner from our perspective is to act as a bridge between the specifics of your business and our knowledgeable technical experts. Choosing the right partner is often the difference between success and failure, so we recommend carefully interviewing several candidates.
Implementation partners or "aACE Partners" are an aACE customer's main point of contact. They operate small-to-midsized businesses themselves, so these consultants understand the unique challenges and exciting opportunities facing SMBs. They are well prepared to help you make the most of your aACE solution.
Partners act as a bridge between the specifics of your business and the expertise of aACE technical experts. The right partner is an important step to your project's success. We endeavor to match you with the partner who is the best fit for your project, and you are always welcome to change partners for any reason. And if you have a software consultant you already trust, we may bring them on as an aACE Partner at our discretion. Additionally, as noted in our Bring Your Own Developer policy, you are welcome to use your own in-house developer.
Our skilled IT partners are available to manage your aACE-related IT needs, including server setup and configuration, hosting, and security. These dedicated professionals will work with you to identify the technology necessary to accomplish your business goals and support your operations now and into the future.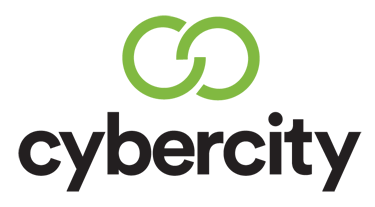 Cyber City puts technology to work for you. Their comprehensive services provide your organization with a single point of contact to make sure all of your technology solutions are easy to use and consistently reliable. Whether you need everyday support, have security concerns, or are ready to start a new project, Cyber City will have you covered.

MC Services is a professional services firm dedicated to identifying and solving business problems. They offer a wide range of consulting, integration, and development services, specializing in database development, network integration, and technical support.
Whether it's managing the many moving parts of a large ERP implementation or documenting custom workflows for improved user training, we recommend these services as a complement to your aACE implementation.

ERP implementations often require custom policy & procedures documentation. The BPR by Optimum Output is a cloud application that enables your team to harvest ideas and bring them to life, ensuring that your team always has the information they need at their fingertips. Easily capture existing processes, then annotate, refine, and rearrange them. Keep it all together in a secure cloud library. Watch our special guest webinar hosted by Tejas Nerarkur of Optimum Output to learn how you can
Ignite Improvement with The BPR
.

Beyond the Chaos is a project management consultancy who helps small business owners with 25 or fewer employees manage their projects and streamline their operations so that they can grow their businesses and get their lives back. Watch our special guest webinar by Susan Fennema, CEO of Beyond the Chaos, on
3 Ways to Remove Chaos from Your Business
.